08 มีนาคม 2565 | 11:22 น.
Press Release | March 2022
All in Print China 2022
Shanghai New International Expo Centre
Shanghai, China, 11 - 15 Oct. 2022
Register now & preview what's new about All in Print China 2022
The 9th All in Print China will be grandly held on 11-15 Oct. 2022, in SNIEC, Shanghai. The scale of the exhibition will be expanded to 9 pavilions, covering an area of over 120,000 square meters, increased by 20% than last edition. The exhibition expects more than 1,300 exhibitors almost from the whole industry chain, and 160,000 visitors from all over the world.
Now, the visitor pre-registration system is open freely, register immediately and never miss the updating show information of All in Print. All smart services in the brand-new Visitor Center will improve your visit experience and efficiency. Only pre-registered visitors can visit the exhibition for free and chat with exhibitors online.
All In Print Cloud, chat with over 1300 exhibitors, view 2022 launched new products online.
Virtual Expo – you can find any printing products of global exhibitors
Live Broadcast – immersive experience new launched products through live videos
Online Matchmaking – chat with brand exhibitors at any time.
Three Ways to Pre-register Easily:
Website: www.allinprint.com/visitor/en/reg.html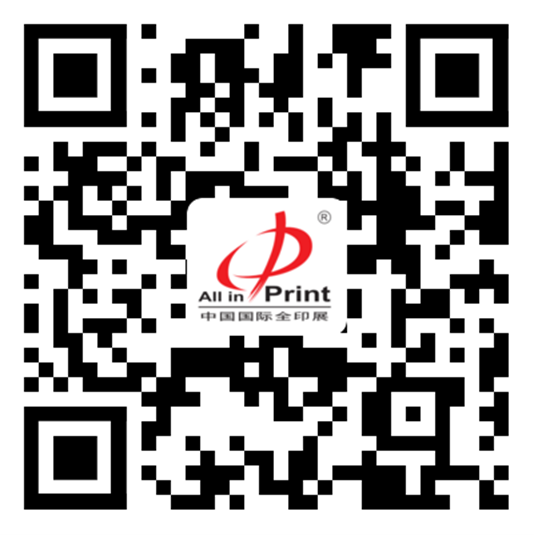 or scan the QR code below
WeChat (Chinese Language Only)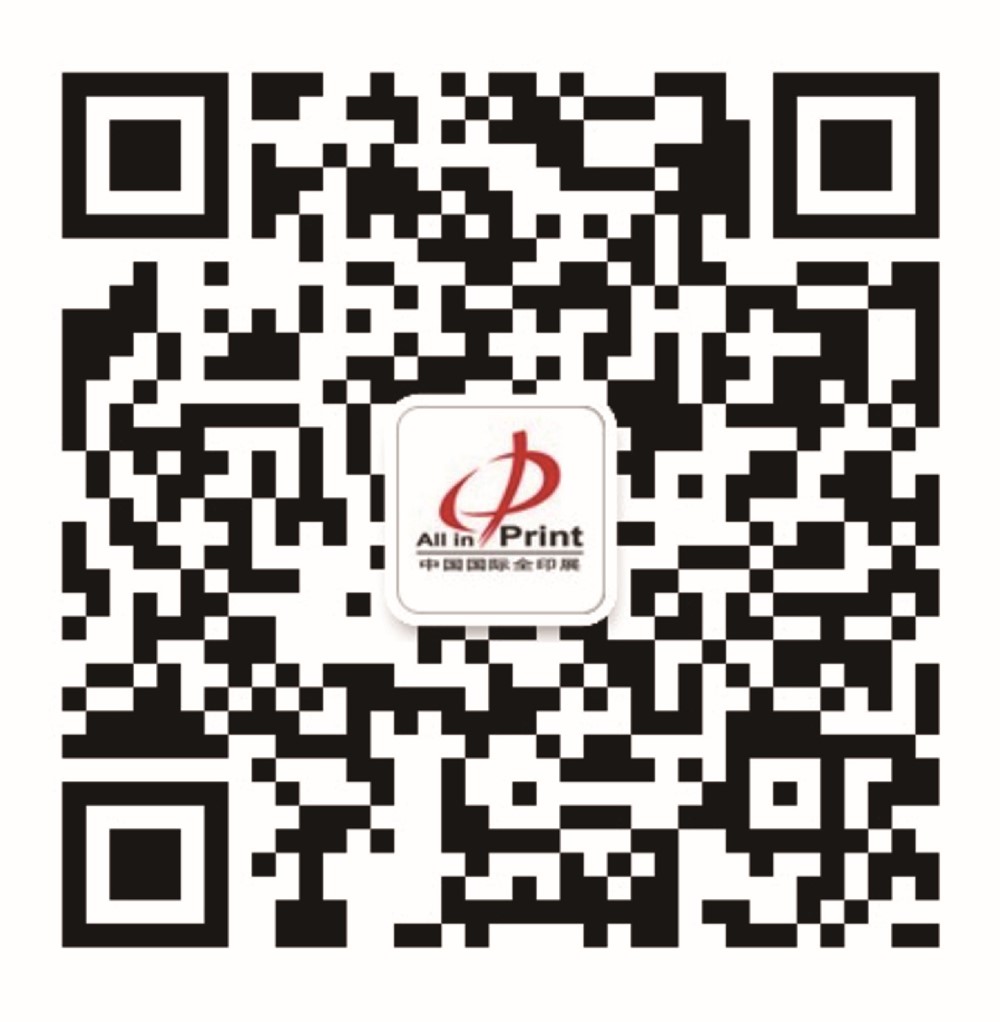 Exclusive Benefits to Pre-registration Visitors:

Smart Services for Brand-new Visitor Center
Chatting Now: Chat with exhibitors online for free
Onsite Appointments: Make appointments with exhibitors & meet with them onsite as dated.
Collect favorite exhibitors so that you can view them in your visitor center freely.
Invite Friends: Fill in email addresses, the invitations will be sent to your friends automatically.
Register for Friends: Register for friends by simply inputting their basic information.
Group Pre-registration: You can get more value-added services after submitting group pre-registration form.
For more information, please check the website: https://www.allinprint.com/en/